SnailMail Autoresponder
Nobody reads your emails, however a personalized postcard or letter will get your client's attention!
Start now
Limited offer, Send your first postcard for free!
Snail Mail follow up, the easy way
Sending thank you postcards with coupon codes is an excellent way of creating returning customers. However the process of designing, printing, sending and tracking your mail is tedious.
Not any more.
Easy to design
Design your own postcards with our easy "What you see is what you get" editor.
Front and back
Create a front and back design in full color. Post cards are printed with high quality industrial printers.
Hook up your database
Feed clients from your favorite applications to your postcard design. You can automate the whole process.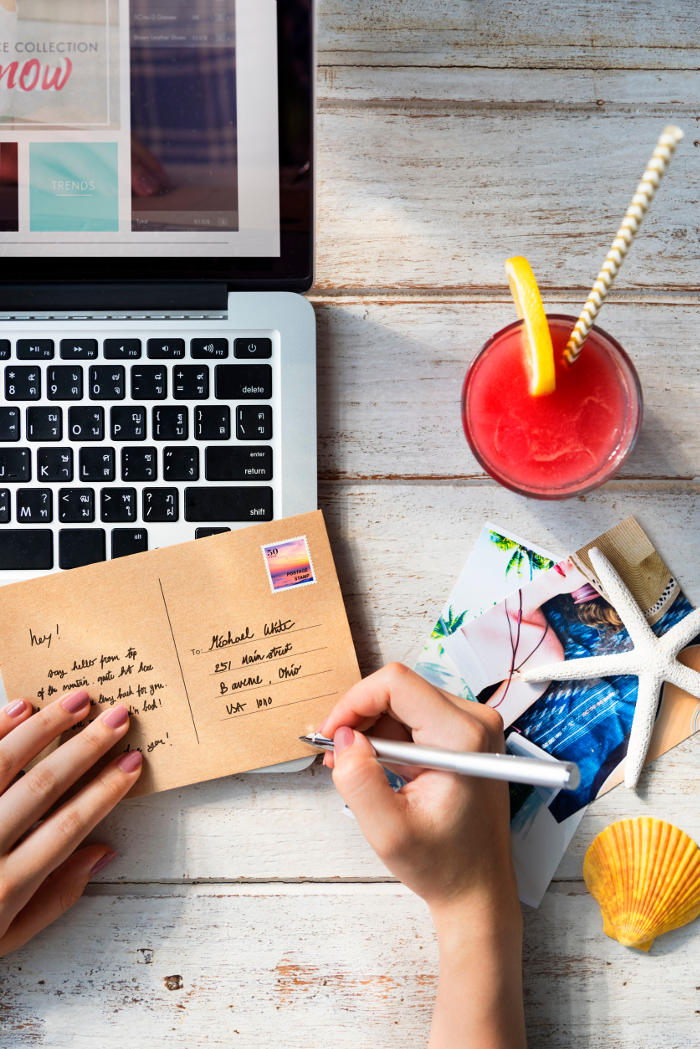 QR codes
Automatically generate QR codes for each postcard and track it's usage.
Coupons
Use individual coupon codes for each of your clients. Ideal for systems such as Amazon.
Track your mail
We will track your mail and tell you when it has been delivered.
How does it work?
With SnailResponder you can automate your whole postcard sending process. Once set up, you can feed addresses with personalised coupon codes or texts to your own postcard designs. We take care of the printing, sending and tracking.
Design
Create your design
Use our easy editor to design your postcard. Start from scratch or just change one of our templates.
Import
Import your address list
Connect with your store, upload a csv file or connect through our API. There are many ways to trigger mailings.
Print
Print & Deliver
We will now print and deliver your mail, so you can focus on your business.
Affordable Pricing
No subscriptions, just pay for what you need.
0
$0.99 for each postcard

Printed in full color, front and back

Price includes: design, printing and sending

Easy Postcard editor

Full tracking information

Easy import of your database

API Access
Sign up
Frequently Asked Questions